Materiability is about making. It is about understanding and actively learning from and about the world by physically engaging in it. By experiencing it with our hands and all our senses. Materiability is about taking action. It is about not accepting the status-quo as given but instead speculate and dream about possible alternatives. It is about sharing these dreams with others. About communicating, exchanging and collaborating. About believing in a future that is shaped by our common efforts. Materiability is about inspiration and open, unrestricted access to information. It is about testing ideas and visions. About treating challenges not as problems that need to be solved but as opportunities from which new can emerge. Materiability is a playground for probing tomorrow.
The term materiability was first coined by Prof. Ludger Hovestadt in 2011, highlighting the abundance of possibilities emerging from the synthetic creation of new, active materials and the necessity for architects and designers to learn using and qualifying their potential. The materiability research network, as an attempt to bridge the gap in between design and science, was initiated by Manuel Kretzer in 2012. It emerged from a joint initiative between the Chair for Computer Aided Architectural Design, ETH Zurich and Interaction Design, Zurich University of the Arts. What was initially intended as a platform to provide access to emerging material developments, quickly grew into an international community, which by the end of May 2017 comprised almost 2000 active members.
Since June 2017 the materiability research network has been renamed into materiability and its content is now split into a professional and an educational area. All information that is published in the projects, tutorials and materials sections is educational and will always remain free to use by anyone for non-profit purposes. This trinity, inspiration (projects), instructions (tutorials) and information (materials), is ought to help develop a common language in order to communicate across commonly disparate scientific and creative fields.
Anybody working, researching or experimenting on related topics is highly invited to share their findings and support this hub in growing further. Besides the educational aspects a number of professional services have been introduced, which are intended to spread the knowledge in a more focused and specific context.
MANUEL KRETZER
Prof. Dr. Sc. ETH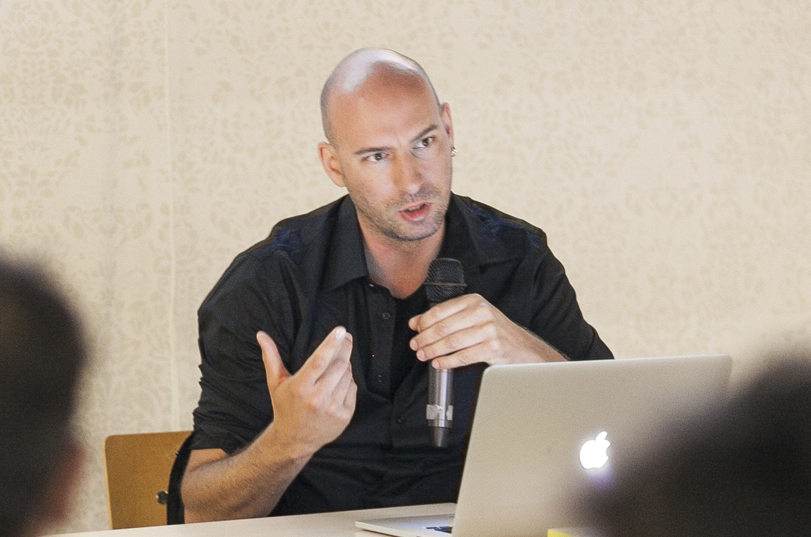 Manuel Kretzer is Professor for Material and Technology at the Dessau Department of Design, Anhalt University of Applied Sciences. Manuel is also founding partner of responsive design studio based in Cologne, a design office that works on various scales, including architecture, interior architecture, landscape architecture, furniture and object design. From 2010 until 2015 he taught at the Chair for Computer Aided Architectural Design, ETH Zurich, where he finished his doctoral degree, focusing on smart materials and adaptive architecture, in early 2016. He previously worked with Philip Beesley in Toronto, Canada on the conception and realization of interactive spatial installations and taught seminars in experimental and temporary architecture at the University of Karlsruhe.
CHRISTINE BAUMGARTNER
Dipl. Ing. (Arch.), MAS LA ETHZ
Christine Baumgartner is a landscape architect from Germany and currently research and teaching assistant at the Chair for
'Landscape Aesthetics in Design'
 at the University of Kassel. She holds a degree with distinction in architecture and urban design from the University of Karlsruhe (2008) and a postgraduate Master in Landscape Architecture from the 
Institute for Landscape Architecture, ETH Zurich
 (2011). She has worked on a range of projects in Durban, Basel and Toronto and from 2011 to 2016 in Zurich and Winterthur, and was a research fellow at 
Urban Think Tank, ETH Zurich
. Christine is 
concentrating on landscape architecture and urban design projects with a focus on social and participatory design approaches as well as the integration of digital design and fabrication techniques.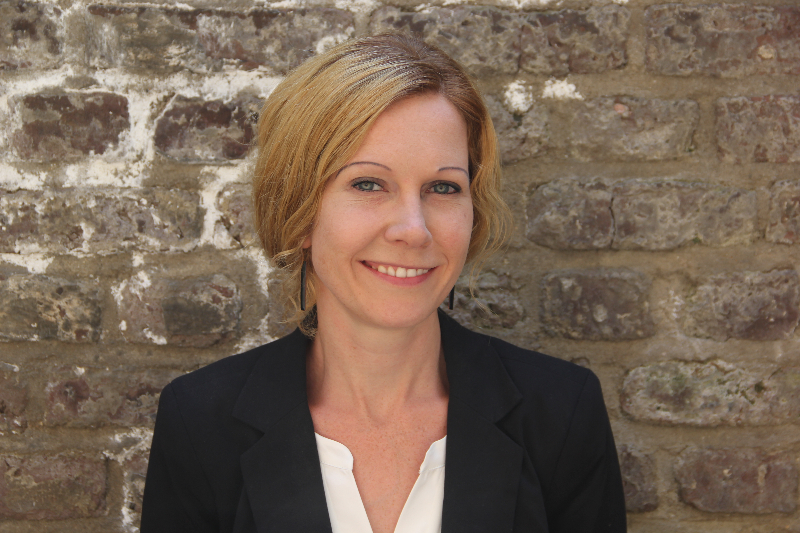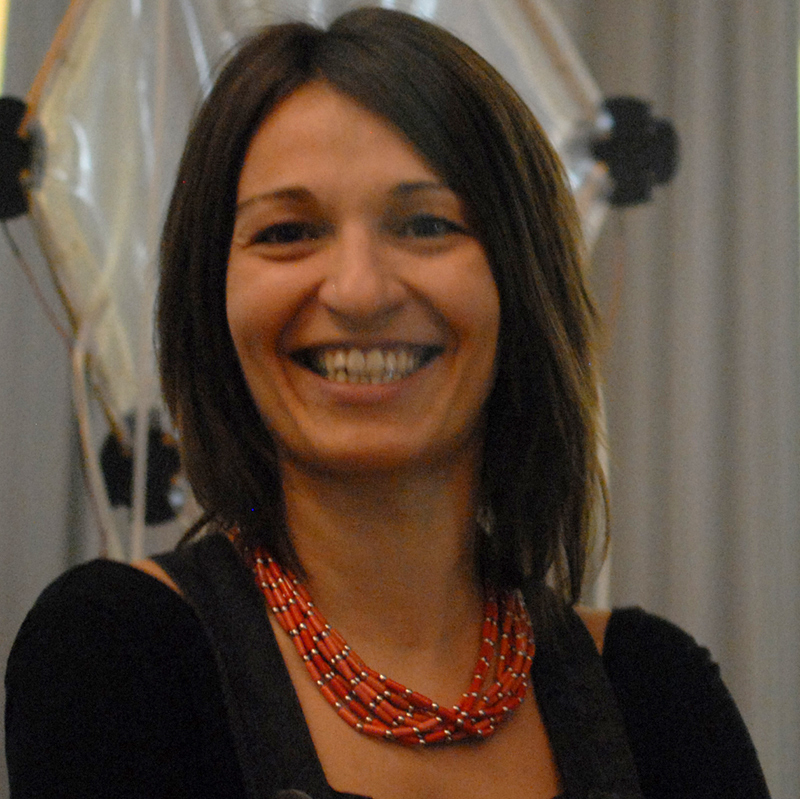 Director Masters In Advanced Architecture
IAAC – Institute For Advanced Architecture Of Catalonia
Barcelona, Spain
Architect, Academic Director at IAAC and co-founder of StudioP52. PhD Candidate at the UPC-Spain, her research explores how Information and Fabrication could lead to [technology + user]-based optimum future city models and living buildings, which could adapt to behavioral or environmental changes over time.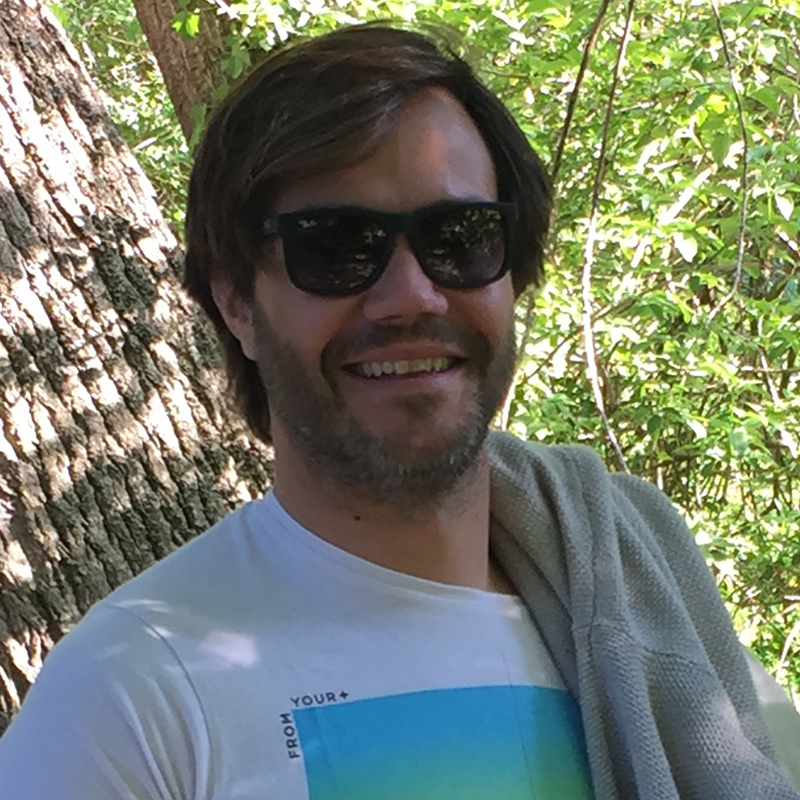 R+D Senior Materials Engineer
ELISAVA/Berry Global
Barcelona, Spain
Materials and mechanical engineer with 10+ years experience on applied R+D and product development fiber-reinforced composites, polymers and technical ceramics in several private companies and research institutions (DuPont, Fraunhofer Institut, VELCRO). Currently application development manager EMEIA – Healthcare products at Berry Global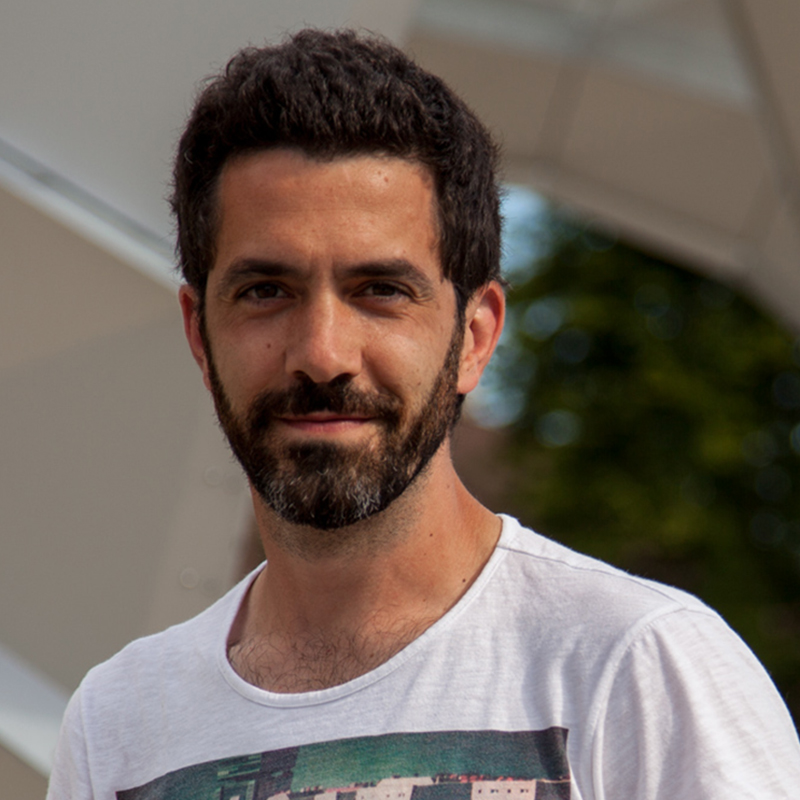 Architect, Scientific Assistant
ETH Zurich, Institute of Technology in Architecture
Zurich, Switzerland
Achilleas specializes in computational design and digital fabrication, with a focus in robotic fabrication and human – machine – interaction. His work includes interactive and adaptive installations for art events and architectural conferences as well as tutoring workshops in Universities and conferences around the world.
INFORMATION MATERIALS
smart materials for adaptive architecture
"Information materials aims not at specifying particular material properties but at describing a larger, more general phenomenon, which completely distinguishes such materials from traditional ones, mainly due to their inherently dynamic nature. Yet the focus is not exclusively on materials that possess active and transformative properties but rather tries to capture a current tendency that celebrates the artificial design and creation of materiality exhibiting functionality at a scale formerly impossible. Most of all however it aims at mediating an understanding that these materials are fundamentally distinct from traditional ones. Therefore they should not only be contemplated in isolation but also lead to profoundly new concepts in terms of architecture and spatial design, attributing value to processes, temporality and transience. The term information materials wants to propose a new type of thinking and establish the necessary educational methods to promote it; thinking that breaks out from a materialistic point of view towards thinking in relation to materiability, the ability to create materials with abilities."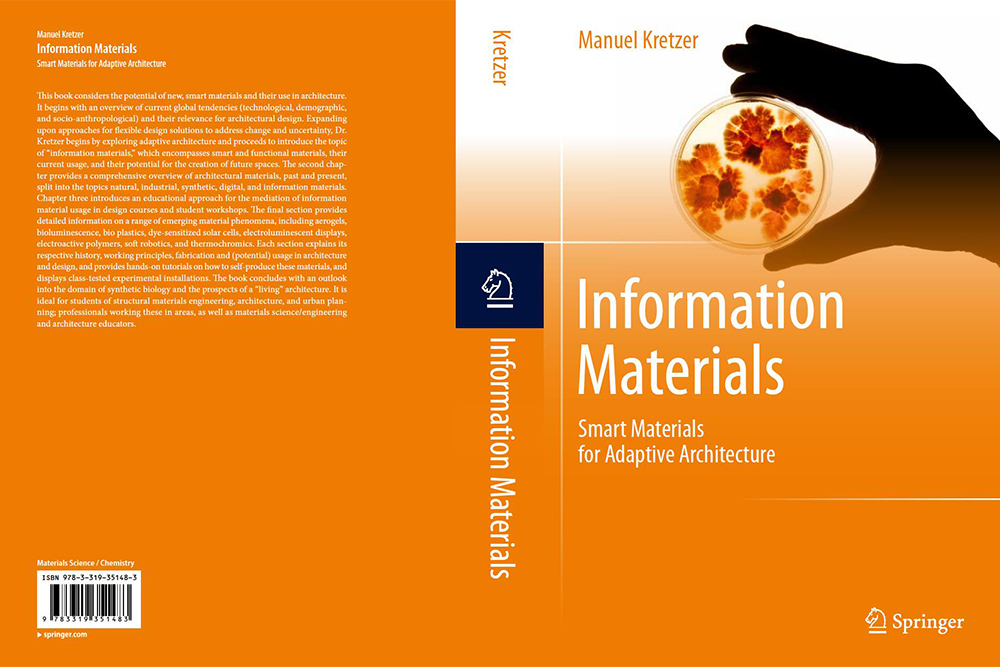 SERVICES
We offer a broad range of services, targeted at all types of organizations including companies, creatives, curators, writers, researchers and educators.
MAKE
We believe that the most intense and quickest learning experiences come from physical engagement. Thus for us MAKING is key in order to understand the material world around us.
SPEAK
Due to our broad knowledge in novel materials and technologies we are regularly invited and happy to SPEAK at conferences or in front of private and public audiences in various contexts.
THINK
Our 'Design Through Making' approach is based on the idea of THINKING physically. Especially in regards to new technologies and materials hands-on experimentation leads to strong experiences.
WRITE
As experts in the field of material innovation and with a solid base in design and architecture we are always interested in WRITING and sharing our knowledge to a broader audience.