Experiment, Prototype, Build, Cook, Test, Play, Learn, Assemble, Research, Exchange, ...
At materiability we believe that the most intense learning processes emerge from physical making. Hence our approach focuses on the playful exploration of materials as the very base of any creative process. Understanding how a material works, how it behaves and how it is constructed is key to a holistic material literacy and a prerequisite for cross-disciplinary collaboration. 
Building upon a rich experience in working in both academic and professional environments around the globe we offer research-driven workshops that foster creative thinking and interdisciplinary exchange. Due to our great expertise in novel materials and technologies we can provide for a broad range of situations and contexts.
---
Essential for understanding what a material is capable of is a setup that allows for unbiased experimentation and exploration. Through physical making within a context where failure is part of the creative process one can arrive at unexpected and surprising conclusions that deviate from the established. 
---
In order to develop unprecedented material applications it is of great importance to collaborate across the disciplines and learn to speak a common language. Open exchange and playful cooperation in an environment relieved of goal-driven thinking are at the base of all our workshops. 
---
Speculating about alternative solutions and scenarios has proven to be a viable strategy to explore the future impact of today's material and technological developments. By building our approach upon current tendencies we are able to imagine future concepts and create results that inspire and provoke.
Within this workshop we look into the potentials of so-called bioplastics, plastics derived from renewable biomass sources. Due to their biological origin, they are inherently biodegradable. Following a number of different tutorials we make our own plastics using starch, gelatin, algae, milk etc. While fine-tuning the quantities of the various ingredients we enhance our recipes with different types of food waste, creating plastics with very distinctive attributes. Coffee ground has hydrophobic qualities, orange peel increases the material's tensile strength and banana skin its mechanical properties.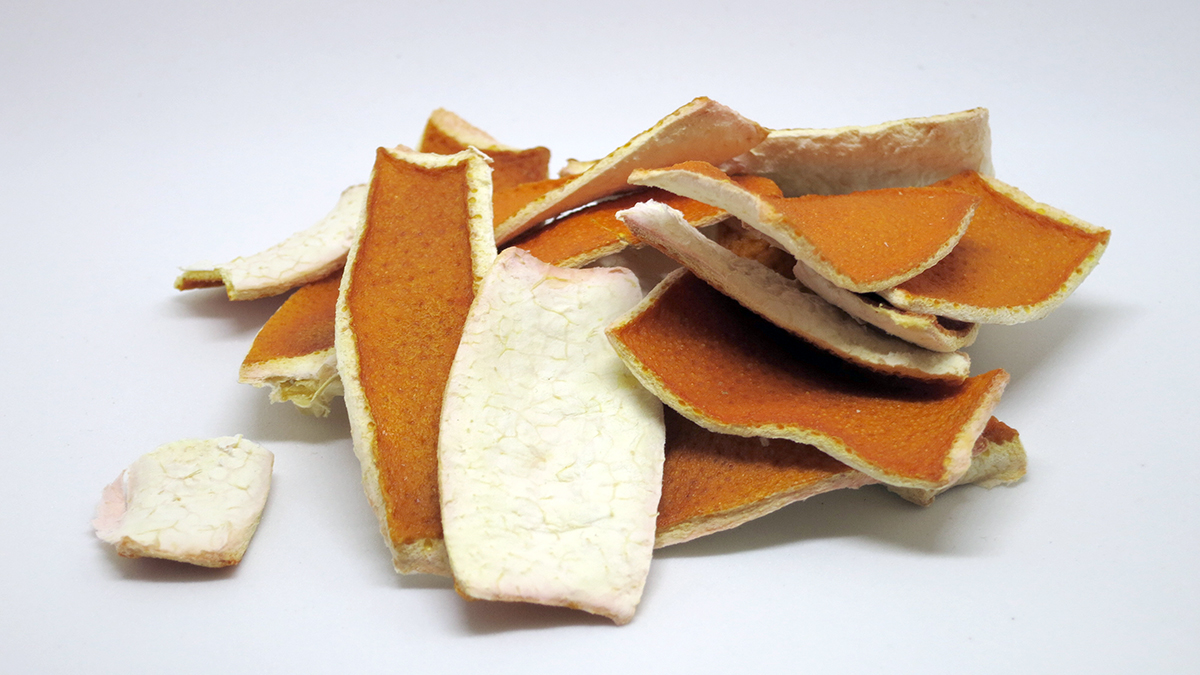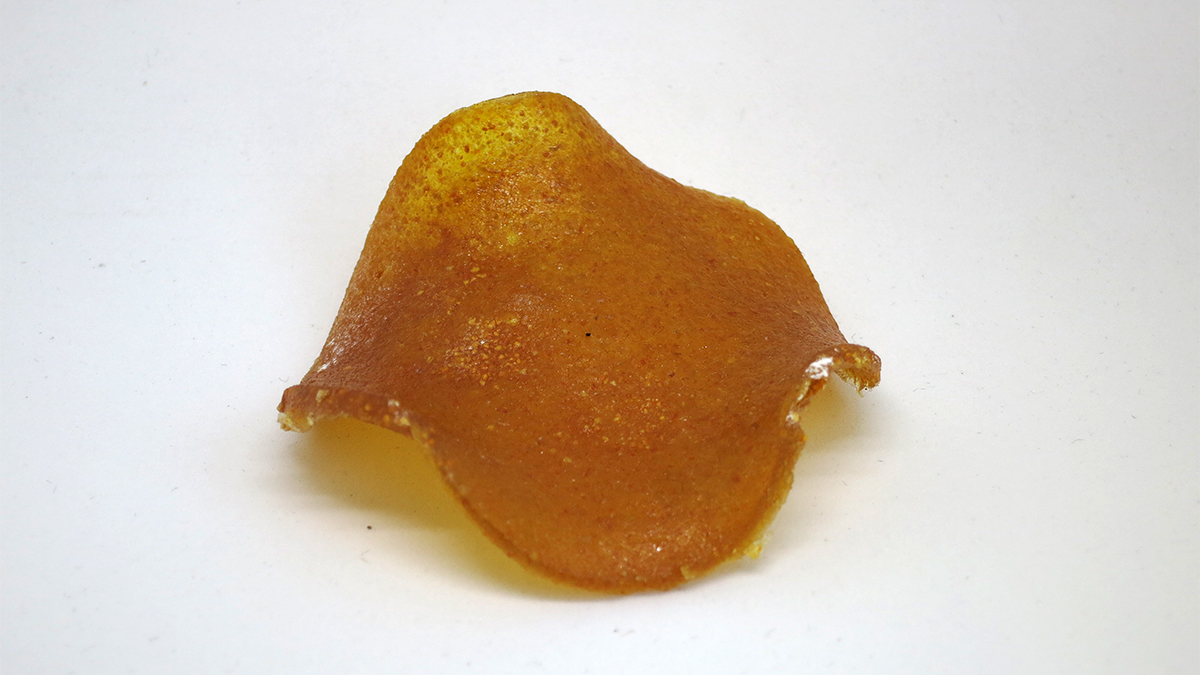 Duration: 3 – 5 days  |  Participants: 5 – 20  |  Age: 15+  |  Level: Medium  |  Example
Within this workshop we explore the potential of using water, gravity, heat, air and other natural forces as tools to mould sinuous surfaces and forms from a biodegradable polyester named Polycaprolactone. PCL, also known as Polymorph is hard and tough when cold but thermally deforms once heated above 60°C. Additionally we may add color-changing pigments to enhance the appearance and properties of the material. Navigating our materiality on the narrow path between chance and control we study questions of scale, continuity and inversion.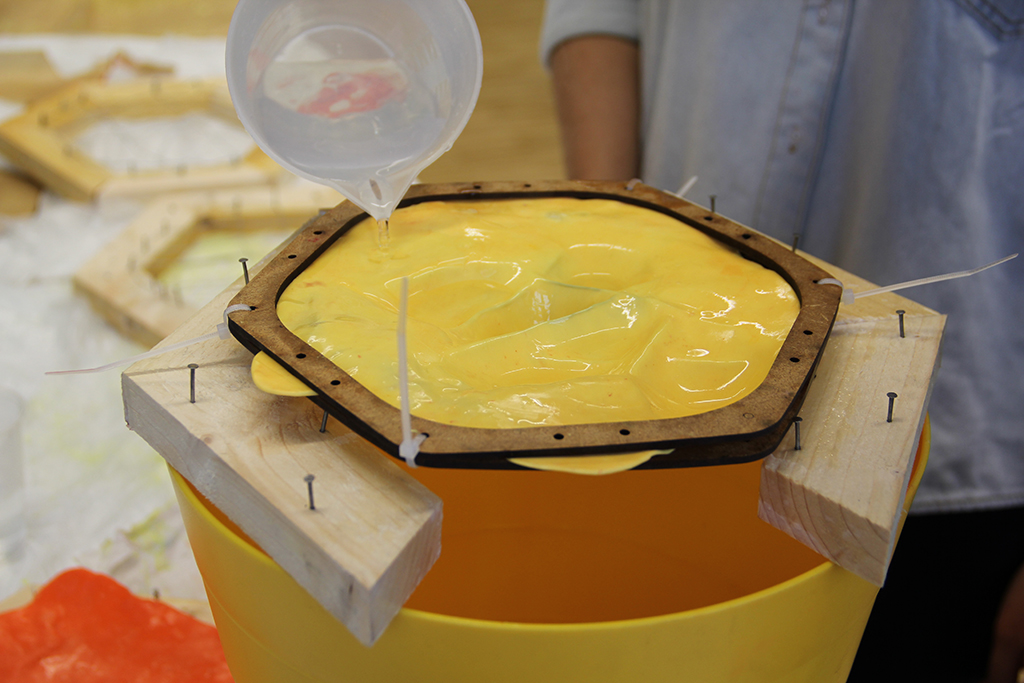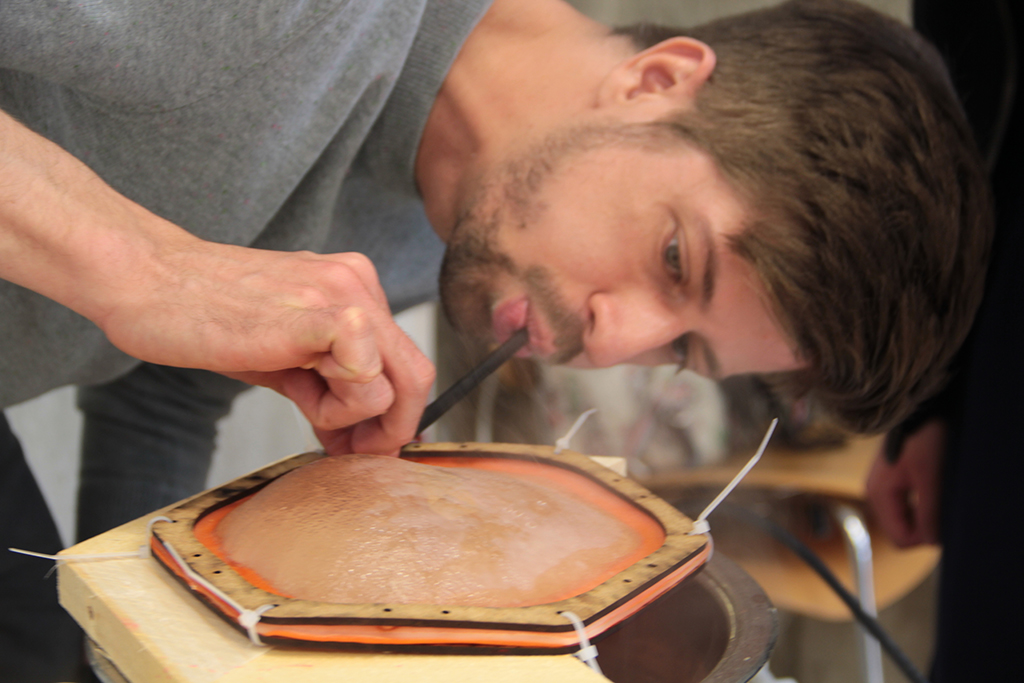 Duration: 1 – 2 days  |  Participants: 5 – 25  |  Age: 10+  |  Level: Easy  |  Example
While in incandescence an electric current is driven through a conductor, which produces heat in resistance to the current and hence generates light, luminescence is referred to all forms of visible light due to other causes than temperature. Electroluminescence, which is the topic of this workshop, thus means the non-thermal creation of light emerging from the application of an electrical field to a substance. During this course we create our own flexible electroluminescent displays following a screen-printing process.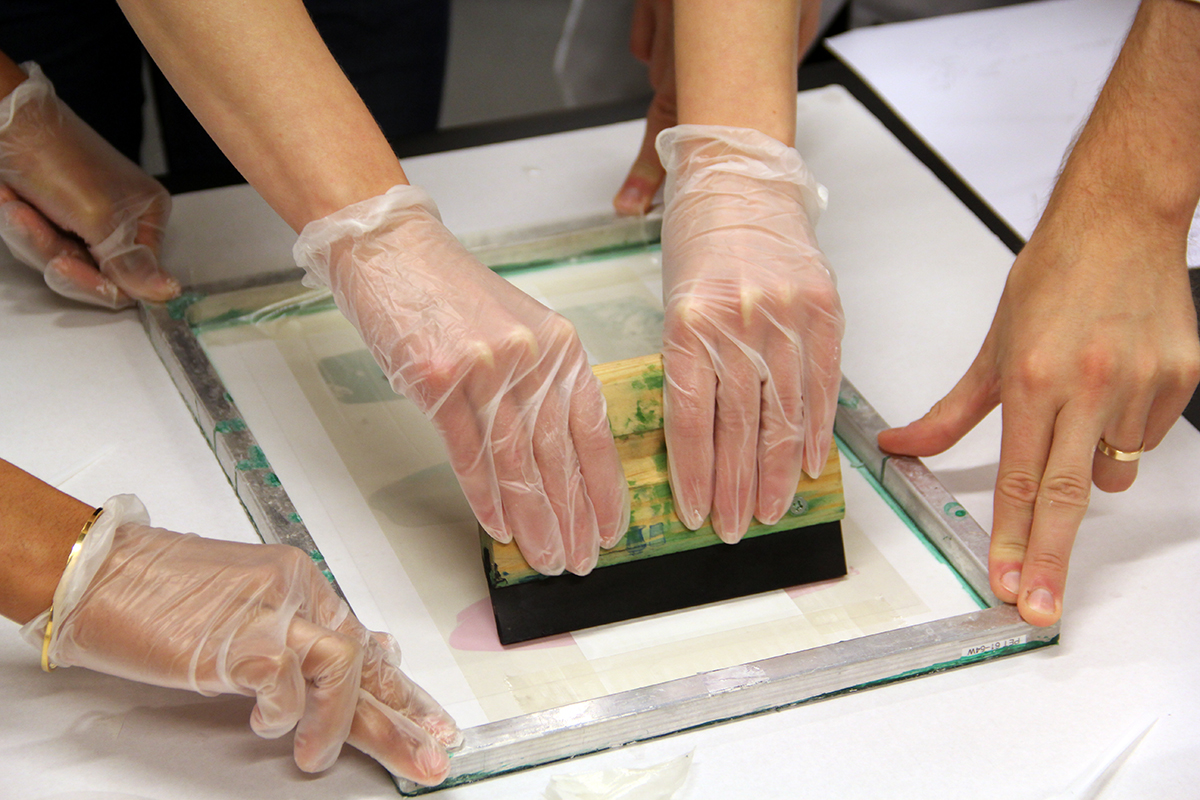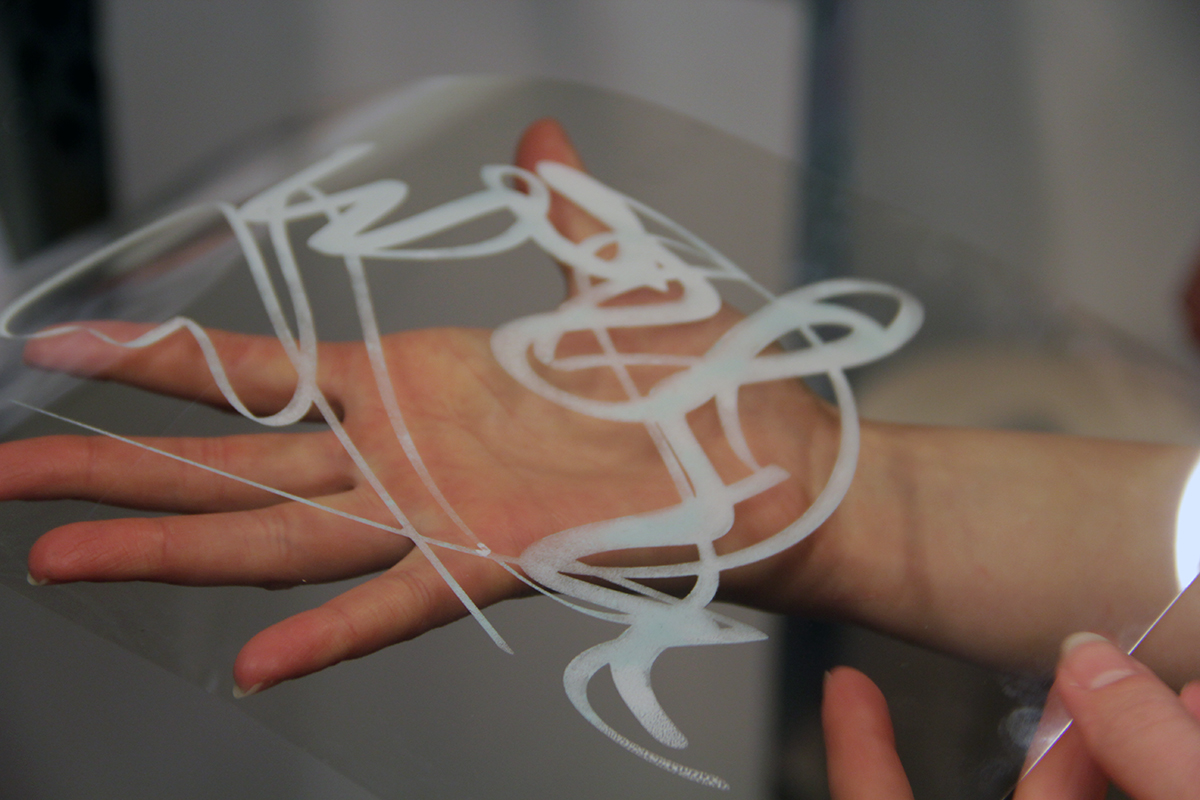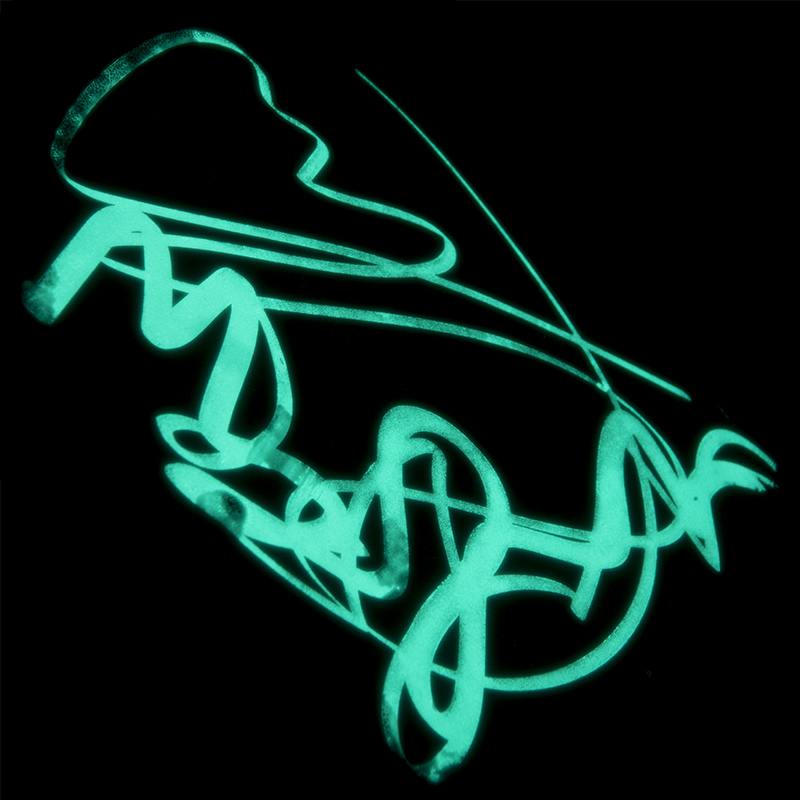 Duration: 3 – 7 days  |  Participants: 5 – 10  |  Age: 20+  |  Level: Advanced  |  Example
Elephant toothpaste, the black snake, invisible ink, lemon juice batteries, dissolving eggshells, oobleck slime, glowing bubbles, crystal feathers, magnetic cereal, bottle rockets, potato power, dyed plants, homemade lightning, etc. Children love to experiment and learn about their environment by physically exploring it. All of the above named experiments are absolutely safe and can usually be done with very basic ingredients within a few hours. Each workshop and content will be tailored to the specific situation.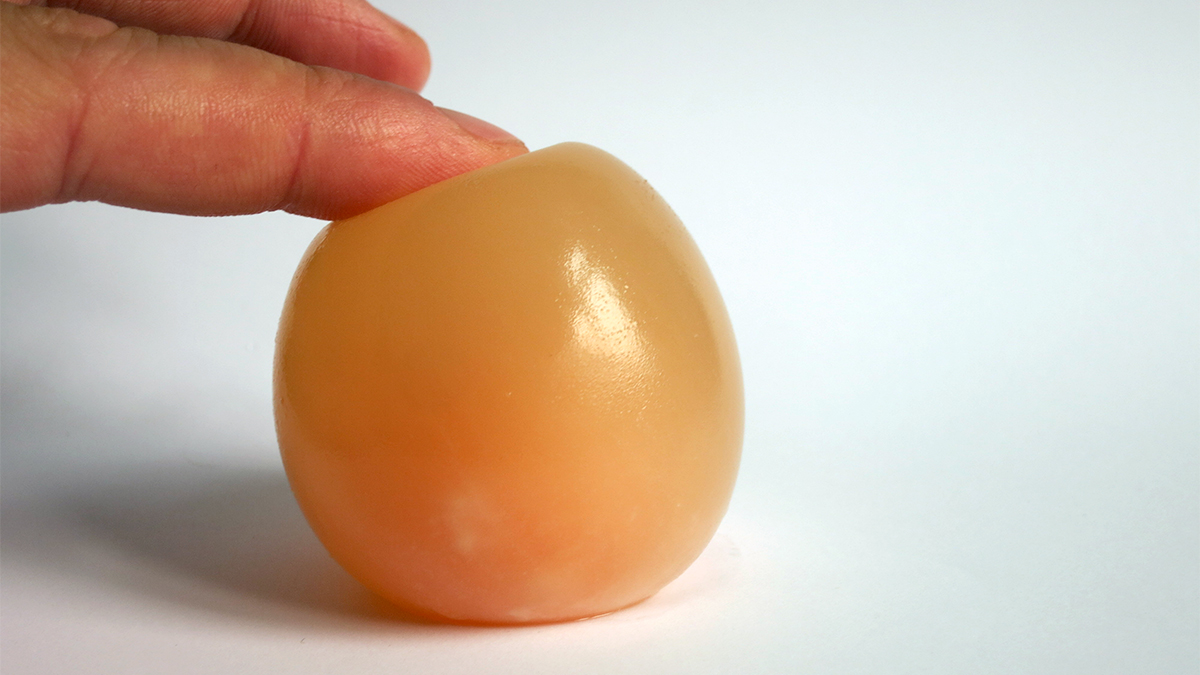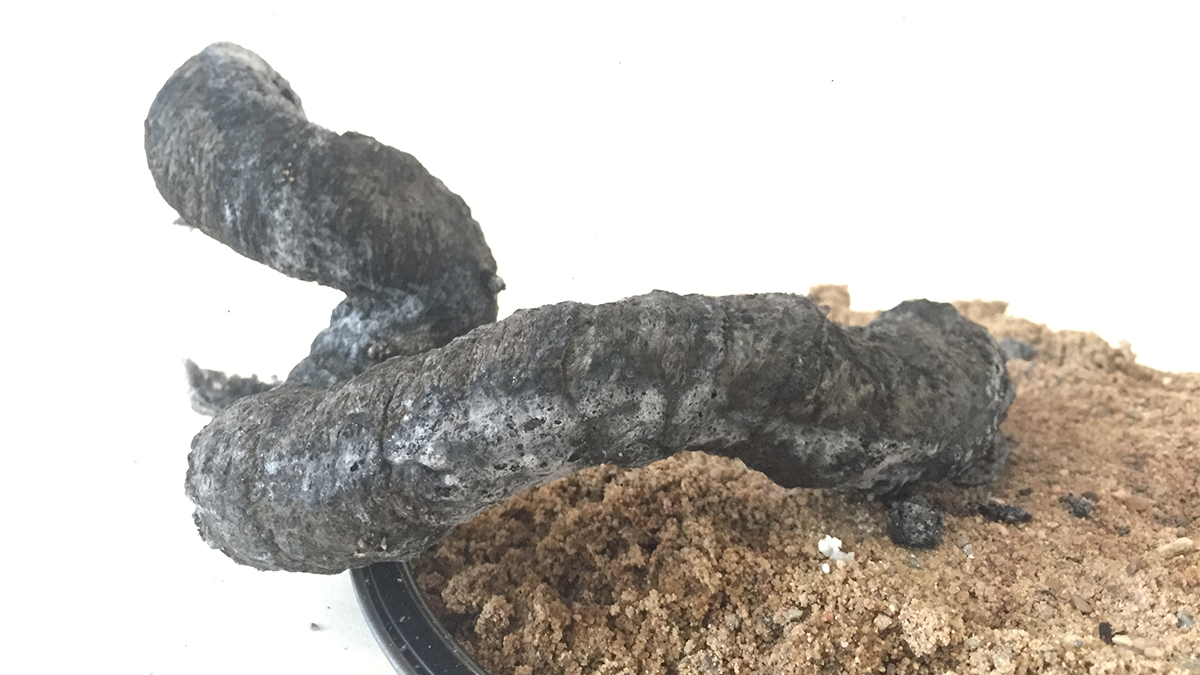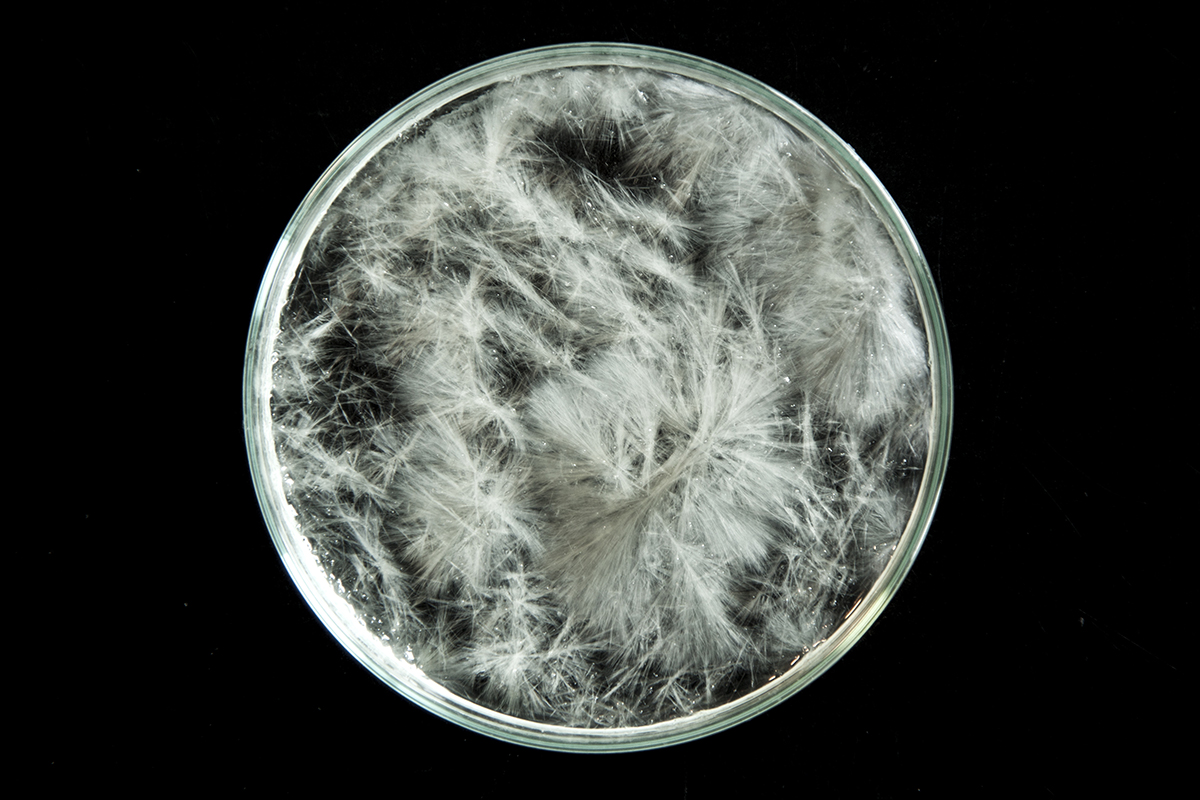 Duration: 1 day  |  Participants: 5 – 10  |  Age: 5+  |  Level: Easy